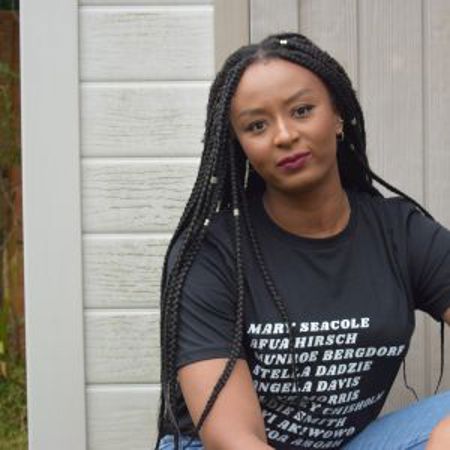 ---
Osaro Otobo
Deputy Chair , British Youth Council
---
Osaro is Deputy Chair of British Youth Council, working alongside trustees and staff to help young people make social and political change.
Osaro Otobo works in the higher education sector as a consultant specialising in diversity and
inclusion, and in democracy and governance. Recently, she had a research project published called 'Universities responses to Black Lives Matter' which has assessed ongoing work in the sector and has giving recommendations to enable the sector to become anti-racist.
From lived experiences, she created the Make Diversity Count campaign which is calling for all UK organisations to have a robust discrimination policy which sets out how they deal with complaints of discrimination in a more effective and transparent way.
Osaro studied at the University of Hull for her undergraduate and masters degrees. She was elected for 3 successive years to work in the best interest of students at Hull; she was a postgraduate student trustee and a two-term President at Hull University Students' Union. She was their first ever female Black president and the first black two-term president.
Osaro currently is a member of the advisory board for The Association of Students' Union
Professionals.