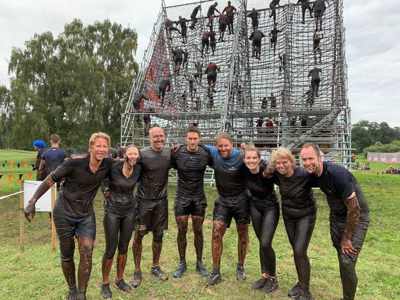 ---
The Assura Community Fund
Assura
---
Client: Cheshire Community Foundation

The Assura Community Fund has now distributed more than £1.3m to health-improving projects in the communities around Assura's NHS and healthcare buildings across the UK.
That funding has helped almost 180,000 people in projects which are reducing isolation, improving mental and physical health, supporting young people, expanding access to local community services and helping people with education, employability and skills.
Among other criteria, projects are given priority for the ability to build strong working relationships with referral agencies including GPs, other primary care and health professionals, and social prescribing link workers.
By March 2026, we hope to have made a difference to health for more than one million people living within a 15-mile radius of our sites.
The fund is managed for us by Cheshire Community Foundation, who have worked as our expert partners and support in creating and running the fund.