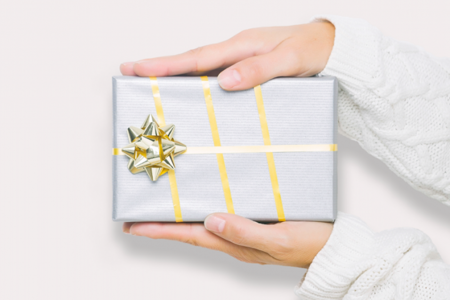 ---
TESCO MOBILE AND CRISIS
Tesco Mobile
---
Agency: Charity partner: Crisis

At Tesco Mobile, we're driven by our purpose of caring for human connection. We believe that mobile connection brings us all closer
to other people, to society, and provides access to essential services.
200,000 families and individuals in England alone are currently without a home. Digital exclusion is one of the biggest challenges facing frontline service providers tackling the issue. We saw a need for greater mobile connectivity to end homelessness across GB.
In August 2020, Tesco Mobile launched a two-year partnership with homelessness Crisis, which will help to educate, engage and build awareness of the issues around digital connection and homelessness.
The Crisis partnership forms a key part of Tesco Mobile Reconnects, an initiative that puts our purpose into action. By 2023 we are committed to donating over £2.4 million worth of phones, devices and connectivity to help vulnerable and disadvantaged people reconnect with society. Since May 2020, we've provided over £1 million worth of phones, tablets and connectivity to over 200 UK organisations, causes and communities.
In our first year of partnership, Tesco Mobile will donate £700,000 worth of phones, devices and connectivity to Crisis members. The Christmas (SIM) card marketing campaign raised an additional £75,000 for Crisis.