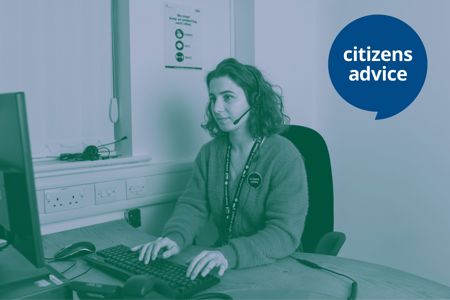 ---
Supporting low-income households to use energy safely, efficiently and affordably
Cadent, Northern Gas Networks, SGN and Wales & West Utilities
---
Client: Citizens Advice (England and Wales)

Britain's gas networks – Cadent, Northern Gas Networks, SGN and Wales & West Utilities – have joined together with Citizens Advice to help thousands of low-income households across England and Wales use energy safely, efficiently and affordably.
In the face of the energy and cost-of-living crisis, the charity was experiencing unprecedented numbers of people needing support with energy-related issues but didn't have capacity to help everyone. In addition, a key target audience group – low-income households – are at heightened risk of carbon monoxide (CO) poisoning but CO safety advice wasn't integrated into the service offering.
Collectively, the gas networks and Citizens Advice identified a knowledge, skills and funding gap that a new consortium could fill. We've created capacity for Citizens Advice to continue providing energy advice at a time of exceptional need, while also facilitating new training to enable its energy advisers to raise awareness of the dangers of CO when supporting vulnerable households.
By extending the scope of the legacy Energy Advice Programme, we've so far supported more than 14,400 households with over 40,000 energy issues, keeping them and their families safe from carbon monoxide, while also generating more than £4 million expected income gain for low-income households across England and Wales.