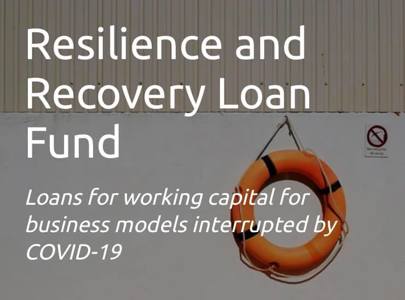 ---
Resilience & Recovery Loan Fund
Weil, Gotshal & Manges LLP
---
Client: Social Investment Business

In April 2020, social sector organisations experienced a sudden surge in demand for their services as COVID-19 exacerbated existing economic and structural inequalities. But just as they were needed most, their traditional sources of income dried up - almost overnight.
SIB were quick to react to the emergency that many of their beneficiaries in the third sector now faced. Equally aware of these ramifications, Weil partnered with SIB in their mission of enabling these organisations to provide their crucial services without pause. The speed with which the Resilience and Recovery Loan Fund (RRLF) was constructed meant £28m of emergency liquidity was available to support the most vulnerable in society at a critical time.
Furthermore, Weil and SIB's work on RLF has meant that in two years, 18+ individual lawyers have provided 600+ hours of pro bono legal advice to enable SIB to raise £50million in social investment. RRLF and RLF are examples of what's possible when you work in true collaboration, with a flexible approach and with a focus on the customer at the heart of delivery.