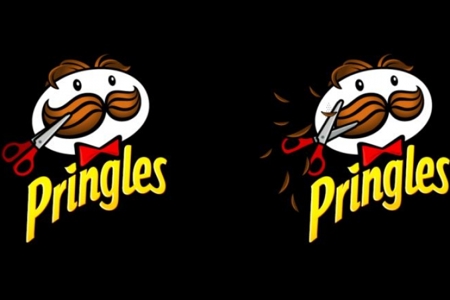 ---
"POP, SHARE, CHAT" FROM PRINGLES AND MOVEMBER
Pringles
---
Agency: Charity partner: Movember

Between September and November 2020, a collaborative fundraising, awareness, health promotion and marketing partnership between one the UK's best-loved snack brands, Pringles and the world's leading men's health charity Movember was created to spark meaningful conversations about mental health amongst the British public.
Movember is leading the way in tackling mental health and suicide in men through awareness campaigns and upstream methods to help people before they get to crisis point. By working with Pringles they were able to use the national reach of this household name to bring the Movember message to a wider audience.
Some of the core objectives of the partnership were:
-To increase conversation around mental health to drive positive change
-To raise awareness, provide prompts and tools to start conversations about mental health and wellbeing
-To highlight an environment for men (and women) to have a conversation as an upstream solution to the mental health crisis
-To raise funds for Movember
-Showcase the 'fun' values of both brands to enhance the customer experience
By the end of the campaign, the partnership has raised £123,947 -32% above target and reached millions of people.