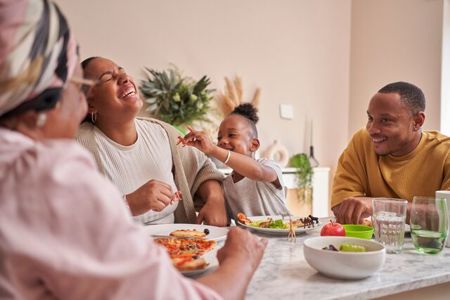 ---
OVO's Customer Support Package
OVO
---
Client: StepChange

In September 2022, OVO announced a £50m Customer Support Package to help the most vulnerable over winter. On average, OVO customer support teams talked to over 250,000 customers every week with the most pressing concerns covering topics including: how to reduce their energy usage, what support is available for vulnerable customers and confusion over the causes of price rises.
The £50m package included: - Payment holidays for debt repayment for all prepayment meter customers so that every penny put on the meter will go towards heating, not paying back debt this winter - 200% increase in emergency top-up credit for customers on a prepayment meter and continued commitment to never disconnect a customer - Free technology and services such as smart thermostats, electric throws and boiler checks - A new charity partnership with the Trussell Trust to support food banks to meet increased need this winter - in addition to continued partnership with StepChange Debt Charity.
In order to meet their immediate needs, OVO conducted targeted customer research. OVO also worked with charity partners including Trussell Trust and StepChange, helping to extend help beyond energy bills to cover everyday basics which everybody has the fundamental human right to access.