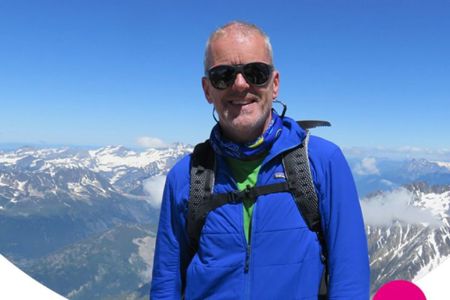 ---
OUTSTANDING PARTNERSHIP
RoadChef Motorways
---
Agency: Charity partner: Cancer Research UK

Roadchef is one of the UK's largest motorway service area operators, with 30 sites in 21 locations across the country. It employs over 2,500 staff with a vision to make Britain's roads a safer and happier place by de-stressing and delighting the 52million motorists who pass through its doors each year.
Cancer Research UK (CRUK) is the world's leading cancer charity dedicated to saving lives through research. The original partnership was launched in January 2018, and three years on, CRUK were successful in securing a further three-year partnership until December 2023.
Roadchef excelled in its fundraising throughout the first three years of partnership, delivering CRUK's health awareness messaging and encouraging engagement from staff and customers. By the end of December 2020, overall projected contribution of the partnership was £2.6million.
The Covid-19 pandemic has resulted in many Roadchef employees being furloughed and subsequently fundraising has understandably slowed. Despite this, Roadchef has remained incredibly committed throughout and aim to raise £6million by the end of the partnership. Additionally, the partnership will continue to drive employee and customer engagement towards cancer awareness messaging, with the support of CRUK's health awareness nurses and by engaging staff with the charity's health information.