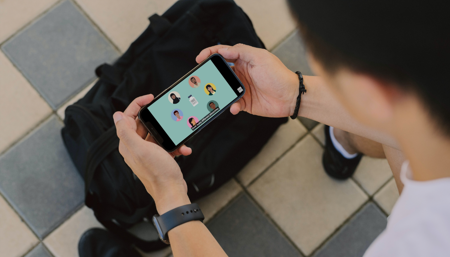 ---
Medical Aid Films dashboard project
Kubrick Group
---
Client: Medical Aid Films

In July 2021, technology consulting company Kubrick and UK Charity Medical Aid Films began a unique and inspirational partnership with the aim of supporting the charity to transform their use of data for maximum impact. This long-term and powerful partnership brought huge benefits to both organisations, offering many learning opportunities to team members at Kubrick who were keen to use their expertise for social good.
The partnership with Kubrick has made a tremendous impact on Medical Aid Films' life-saving work. Thanks to the dashboard that Kubrick developed, the charity has been able to increase its impact by creating audience-centred health content that reaches and empowers more health workers and communities with vital knowledge and skills. It has also enabled Medical Aid Films to quickly respond to opportunities in external funding and corporate partnerships around digital and technology, and to access Kubrick's tech network.
To Kubrick, collaborating with Medical Aid Films has allowed their consultants to utilise their technological know-how to impact a third-sector organisation.