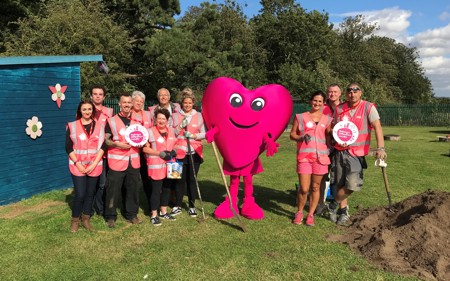 ---
Making a Difference Locally
Nisa Retail
---
Client: Various

Nisa's registered charity, Making a Difference Locally, was established in 2008 to invest in building stronger local communities. It allows Nisa retailers to support local causes with charitable donations and further develop relationships with their local area.
MADL has raised over £14m to date with over 16,000 individual donations made to good causes across the UK. Last year saw 2,060 donations made, totalling over £1m and a record first quarter for donations.
MADL's last financial year, which came to a close at the end of June 2021, saw a significant increase of 43% in the amount donated compared with the previous year, and a 31% uplift in the number of donations made.
Over the last year, MADL has supported retailers in building stronger local communities and developing relationships with good causes in their area through a number of initiatives. The charity has also actively grown its impact in several ways, such as through volunteering opportunities, providing funding for time-sensitive donations, and support to retailers in identifying local good causes most in need.
Furthermore, a number of additional income streams and fundraising opportunities have been introduced in the last 12 months to raise further funds for good causes across the UK.