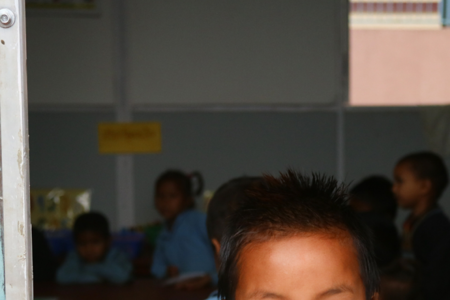 ---
LIBERTY GLOBAL AND STREET CHILD
Liberty Global
---
Agency: Charity partner: Street Child

Liberty Global (LG) is one of the world's largest TV and broadband companies. For eleven years LG provided cornerstone support to Lessons for Life (LfL), an African education charity founded by its former Chief Strategy Officer. Through innovative staff and partner engagement, LG has helped LfL raise £3m a year in unrestricted funds and provide critical pro-bono support, in particular office space, technical assistance and trustees.
In 2019 LG recognised the potential for scaling LfL's impact through a merger with Street Child, a like-minded, highly complementary charity. Street Child, an award-winning NGO focussed on children's education in impoverished and disaster-affected settings, receives substantial support from UN agencies, Governments and philanthropists. Street Child however lacked significant corporate backing or knowledge and had low levels of unrestricted income; moreover it was looking to expand in Uganda, LfL's major project country.
M&A is vital to LG's business. The synergy was obvious. In 2019 LG powerfully pledged to technically support the merger and roll its entire long-term commitment to LfL into Street Child. Four senior LG staff accepted places on an expanded Street Child Board.
Since 2019 LG's support has underpinned a brilliant COVID-19 response and a near doubling of overall scale.