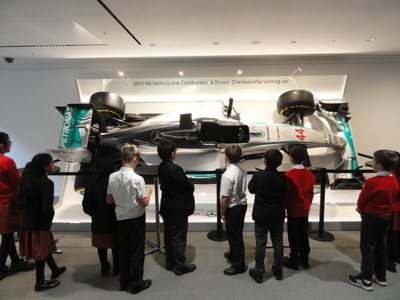 ---
Essential Skills for All
UBS
---
Client: Skills Builder Partnership

Skills Builder, a non-profit social enterprise, and UBS, a global financial services firm, came together in 2009, united by a shared ambition to address one of the biggest problems impacting society - the skills gap.
For over a decade, both have supported adults and young people to develop highly transferable skills that will create a generation of effective communicators, good team players and creative problem-solvers.
Skills Builder focuses on teaching eight essential skills – listening, speaking, problem-solving, creativity, staying positive, aiming high, leadership and teamwork - with the same rigour as other learning. Through close collaboration, UBS and Skills Builder have equipped hundreds of thousands of disadvantaged young people across London and the world with skills that support them to overcome disproportionate social and economic barriers.
UBS has supported Skills Builder since its start-up phase, when they worked with less than 100 students, and enabled it to become the award-winning social enterprise it is today, delivering 1.4 million opportunities for skills development in 2020-2021 alone. Alongside providing significant financial support, pro-bono advice and their own volunteers, UBS have helped Skills Builder innovate their tools and programmes, including a recent project that transformed online delivery of employer engagement opportunities for young people.