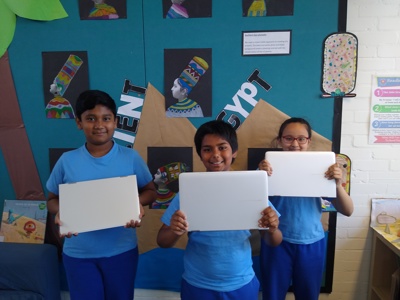 ---
Deloitte UK supports almost 70 schools and charities during the cost-of-living crisis
Deloitte
---
Client: Various Charity Partners

Since 2016, Deloitte UK's 5 Million Futures (5MF) programme has supported nearly 1.9M people to overcome barriers to education and employment, through over 70 charity and school partnerships.
When the cost-of-living crisis hit, we supported our partners where they needed it most resulting in: • unrestricted donations of £7,000 to each of our 28 charity and 34 school partners; • an additional donation of £75,000 to Scope from the savings we made from our decision to reduce the temperature in our offices; • contract uplifts of 10% to charities providing services to us, to address rising inflation; • donations of 2,500 refurbished laptops to our partner schools and 788 laptops to our partner charities, valued at over £430,000; • £70,000 raised through employee fundraising efforts and over £80,000 through payroll giving from over 600 individuals in the firm; • free access to webinars on a range of topics including organisational resilience, supporting employees, energy efficiency guidance and communicating with stakeholders through tough times.
In total, our investment to support our partner schools and charities during the cost-of-living crisis exceeded over £1M.
This sits alongside the support we continue to offer through our 5MF programme which includes fundraising, volunteering, and pro-bono support.