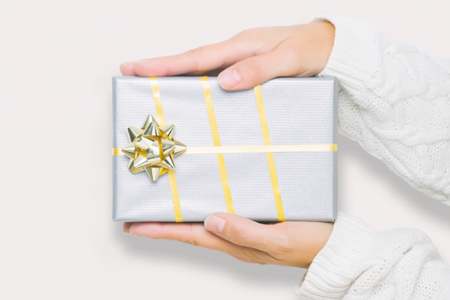 ---
CHRISTMAS (SIM) CARD CAMPAIGN
Tesco Mobile
---
Agency: Charity partner: Crisis

At Tesco Mobile, we're driven by our purpose of caring for human connection: we believe mobile connection brings us closer to other people, to society, and provides access to essential services.
Tesco Mobile Reconnects, our purpose in action initiative, will donate over £2.4 million worth of phones, devices and connectivity to help vulnerable people re-connect with society by 2023.
200,000 families and individuals in England alone are currently without a home.
Digital exclusion is a big challenges facing frontline service providers tackling the issue. Greater mobile connectivity helps end homelessness in the UK.
In August 2020, Tesco Mobile launched a two-year partnership with homelessness charity Crisis to educate and engage on the issues around digital connection and homelessness. We're committing £700,000 worth of device & connectivity to Crisis in the first year.
To help Crisis guests access support services over Christmas, we launched a virtual Christmas (SIM) Card campaign, to give the gift of connection to people experiencing homelessness.
This campaign secured support from high profile celebrities, inspired individual fundraising and raised over £75,000 in 6 weeks.
This partnership increased awareness of the importance of digital connectivity to people experiencing homelessness, strengthening our resolve to work together to end homelessness.