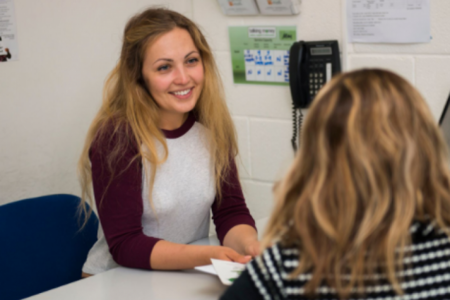 ---
THE AVIVA FOUNDATION
Charity partner: The Aviva Foundation
---
Agency: Aviva Group

At the Aviva Foundation (hereafter 'the Foundation'), we are proud to be making best use of unclaimed assets to marry the passion and insight of Aviva's people with the expertise of the charities and social enterprises best placed to meet human needs in the United Kingdom.
Launched in 2019, the Aviva Foundation takes a systemic, impact-led and intrapreneurial approach to grant giving, providing grants focused on areas intrinsic to Aviva's role as an insurer, investor and retirement business. The Foundation funds initiatives delivering Climate Action, Financial Inclusion and Community Resilience and supports a diverse portfolio of activities including service delivery, campaigns, research and proof of concept pilots that allow charities to test innovative approaches and embed new insight in their work. It uses its strong governance framework including senior Aviva leadership and civil society partners' input to ensure a robust approach. See Aviva Foundation management board on https://www.aviva.com/social-purpose/aviva-foundation/.
The Foundation has awarded £7m in grants to 16 non-profits and social enterprises.130,000 people in the UK have benefitted from initiatives increasing financial inclusion and resilience. In 2020, projects funded included support for customers impacted by economic abuse, the effects of which have been worsened by the impacts of Covid-19.