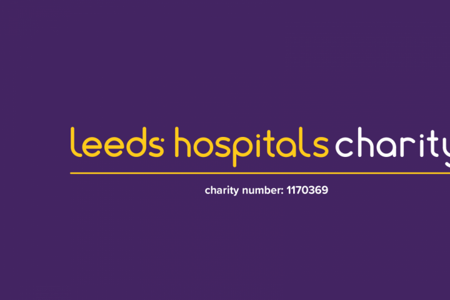 ---
LEEDS HOSPITALS CHARITY: BUSINESS CHARITY AWARDS
Search Laboratory
---
Agency: Charity partner: Leeds Hospitals Charity

Leeds Hospitals Charity (formerly Leeds Cares) is a charity which works with local communities, businesses, and schools to provide £5million in funding support for Leeds Teaching Hospitals each year. Search Laboratory and Leeds Hospitals Charity started a charity partnership 2019. The partnership involved fundraising through a series of staff events as well as providing pro-bono digital marketing support.
Our main objective for pro-bono work is to increase traffic to the Leeds Hospitals Charity Appeal Page, as this is where supporters can donate to their monthly appeals.
The Leeds Hospitals Charity 2020 September Appeal had a revenue target of £4,000. Based on previous campaigns we had worked with them on, we calculated that we would need to drive 200 online donations (at the average donation of £20) from their digital marketing activity in order to hit this revenue target.