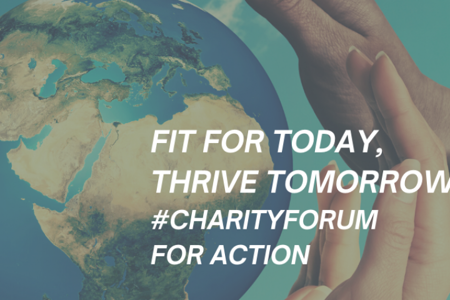 ---
#CHARITYFORUM COVID-19 SUPPORT PROGRAMME
Novacroft
---
Agency: Charity partner: Various Charity Partners

"I have learnt so much from the input from Novacroft. It has influenced my approach to many areas of my work."
- Charlotte Fielder, Head of Volunteering, Fostering & Communities, Battersea
#CharityForum, launched by Novacroft, comprises 30 diverse minds from the charity and private sector, collaborating to ensure charities avoid extinction and remain relevant beyond 2030, including leaders from Battersea, The British Red Cross, Charity Finance Group, Shelter and PDSA.
In response to the Covid-19 pandemic, we launched the #CharityForum Covid-19 Support Programme, to provide insights, tools and expertise to increase the organisational resilience of #CharityForum members and charities throughout the sector.
Novacroft launched #CharityForum virtual events addressing challenges and providing support. We invested £220,000 consultant days to deliver:
- A health of the charity sector study, incorporating a sector sample with £5.41bn total combined income
- A free charity health check tool and personalised plan
- 20 virtual workshops, providing practical support
- Sector-wide public webinars, sharing study findings
98% of #CharityForum members felt energised and more able to lead their teams as a result of being a member of the forum, with 100% members rating their experience as 'good' or 'great'*
*source: What will you do differently? #CharityForum member survey, November 2020